The two persons share a heartfelt moment of their love is a great feeling. If you are just engaged, you get overwhelmed about what to do next. Don't wait, just start off the wedding plan by tackling the simple following task of what to do after getting engaged?
Once you're engaged and committed to a soul mate you really feel excited and you won't find immediate words to express your feeling. Your entire mind is dumped with many dreams, wedding plans, honeymoon plans, family extra…
Here is the list of things to do when you get engaged.
Convey your happiness to family, friends & relations once you're engaged
First, open up your heart and mind and convey this message to your family members, well-wishers, friends, and relatives either by phone call or by conveying the message through social media sites. If possible post photos in FB page, to show your fiancé to the world.
Once you conveyed the engaged message, get ready for the next agenda of Wedding plans.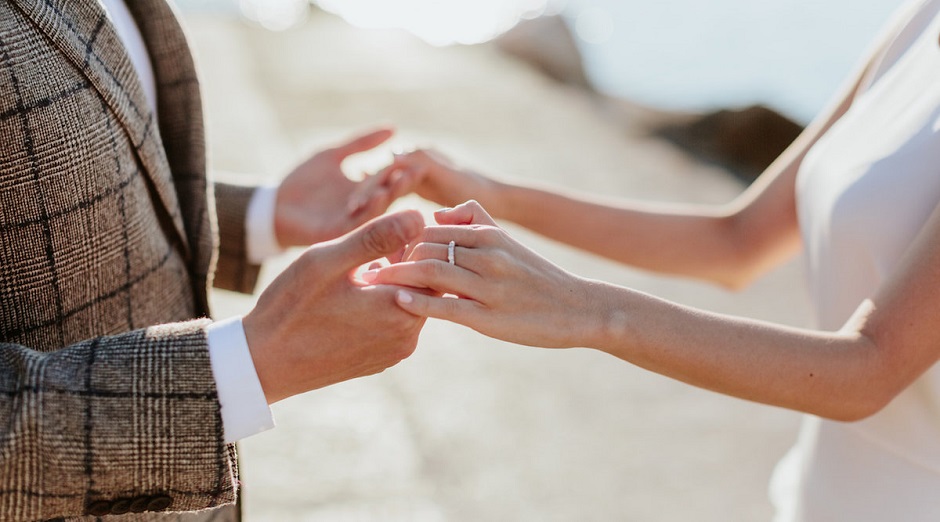 Wedding Planner
Once you're engaged, choose the best place with your fiancé and discuss your wedding dreams, happenings, costumes, place, dinner, persons to invite, financial issues, choice of wedding ring together.
The best apt place for the discussion of things to do after engagement place might be a beach, hotel, restaurant, candle lite dinner. You both can sit idle and have a calm discussion for better understanding.
Even though you loved each other, but may vary with the taste, this clear picture gives various ideas and mutual understanding regarding your wedding plan.
Discuss your plan with both of your family members, as they are elders and have more experience in handling these kinds of events practically & professionally.
Chart your Event with Timings
With the help of your beloved ones, prepare a chart of events to do after engagement like a plan for a wedding place, timing, and invitees. This gives you a clear budget for the wedding event and you won't get any financial issues on both sides.
Be open, frank and talkative in the financial planning. This will definitely help you in the worst situation of financial crisis and find ways to solve financial problems.
As being the youngsters, give hand to each other financially and get support from the family to take this event as a most memorable & cherish able event in your family & life.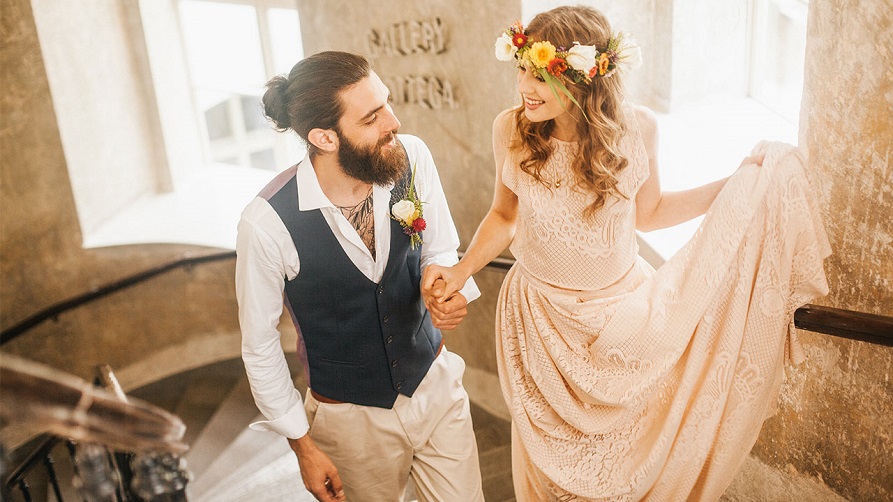 List of Invites & Plan for their travel & Accommodation
List of works to do when you get engaged
Create a brief list of invitees from both the side.
Plan for-number of invitations, travel expenses, accommodation, food, party, and functions.
Costumes selection for brides & grooms
Costumes for important family members
Plan to buy valuable items, Gold & ornaments to buy for the wedding functions.
Plan for the bachelor party members, place, time & costume.
Plan the invite list based on your time, finance, attention & importance.
These are the important foremost things need to do after engagement. Always consult with the family members regarding the invitee list. You may not aware of your closest relation where your parents only know them. Don't ever miss any single VIP's in your marriage invite.